Removable Insulation Covers
We have the lowest prices around and use the highest quality material made in the U.S.A
Featured Insulation Covers
Quality Removable Insulation Covers
Removable Insulation Covers is your proven and reliable source for solutions tailored to suit. The rewards of removable insulation covers apply to all industries. Insulating machinery, pipes, and valves prevents condensation and freezing, minimizes energy waste, protects against personal injury, lessens noise levels, and significantly trims cost.
Cooling, Heating & Freeze Protection Insulation Covers
When components need to be moved, inspected, repaired, or adjusted, our covers are easily removed in under five minutes. Cooling Insulated Covers, Heating Insulated Covers, Freeze Protection Covers, and Noise Reduction Covers are the keys to better practices.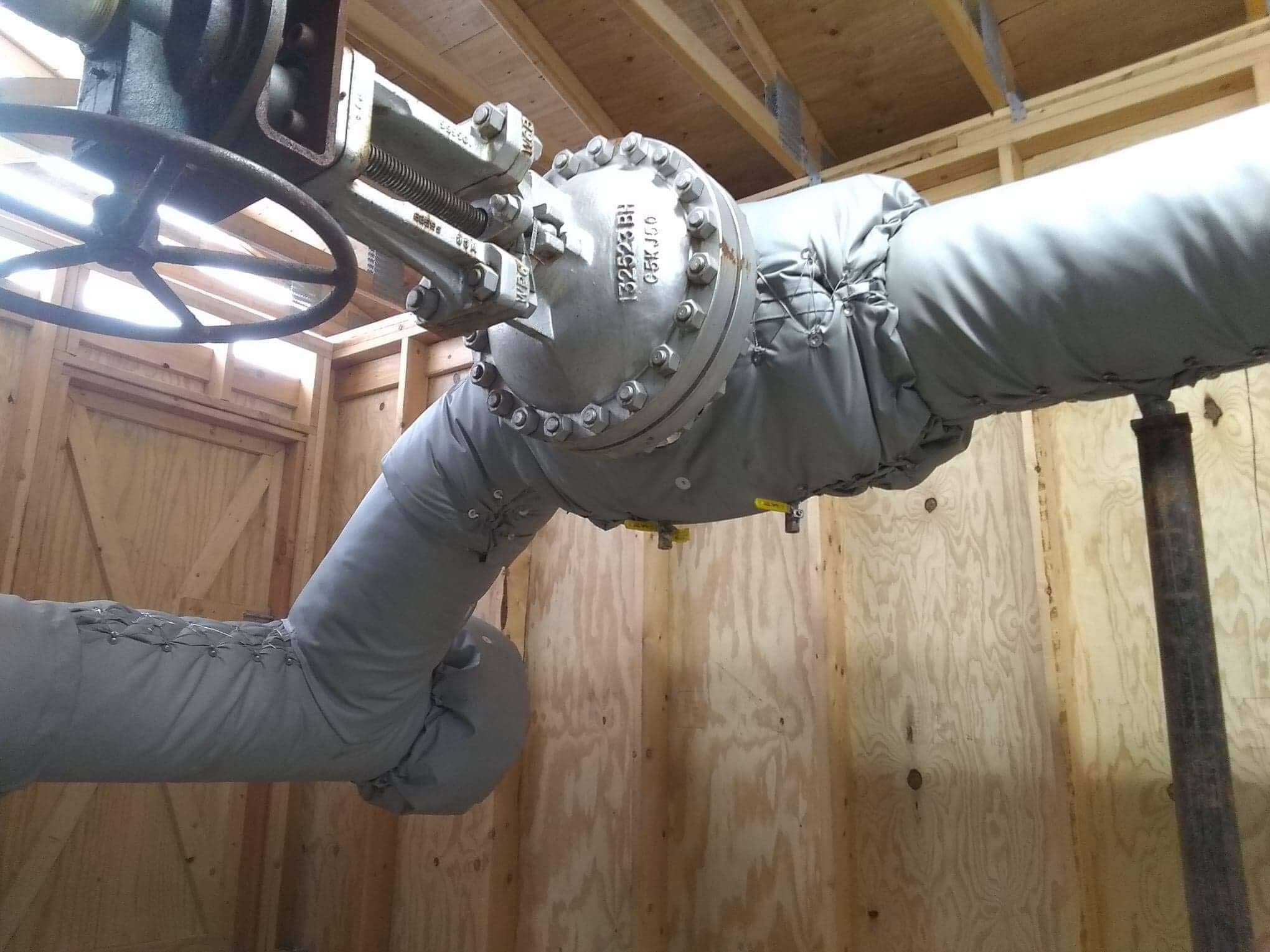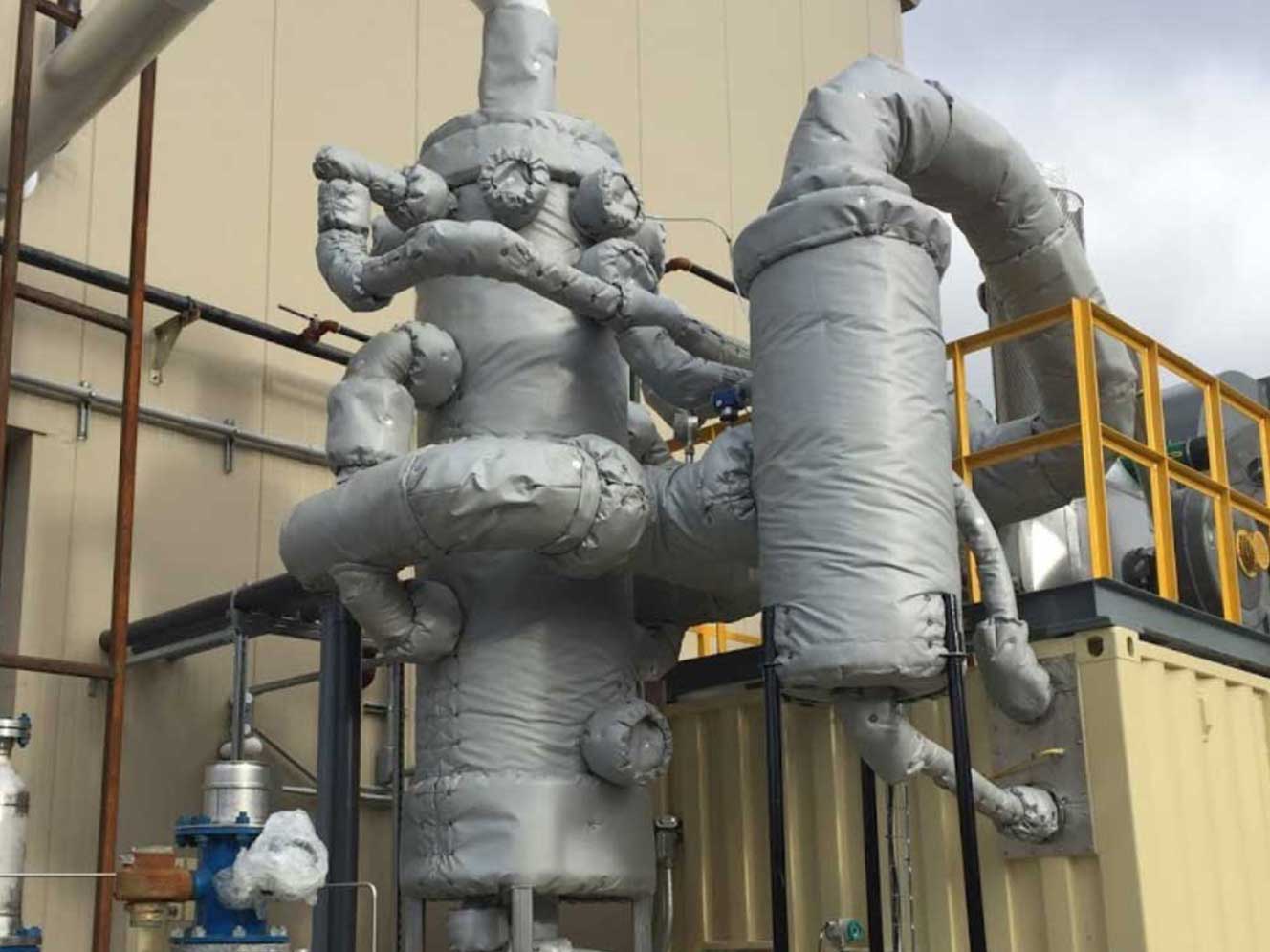 Removable Insulation Covers cater to the unique needs of our clients, creating custom and environmentally responsible options built to withstand wear and tear. No matter the application, our products are made of the highest quality material made in the USA.
Find the right insulation covers to suit your needs and industry!
Simply supply a picture with measurements, PDF, drawing, or blueprints, and we'll send a cover that fits perfectly. We offer unbeatable prices without sacrificing integrity, ship worldwide, and accept all major credit cards. We welcome your inquiries, look forward to resolving every challenge, and always prioritize your satisfaction.